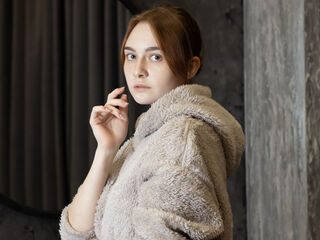 Hey babe, I'm NellySimpson!!
Hi there you naughty thing. 5'4" - 5'9" tall, 19 years old and love being on camera. Don't you sexy?
Cum play get you going sexy? Don't you wanna slap my ass? I'm so horny I just might explode.
Bye sugar! I'm so hot and ready for more.
Share NellySimpson With Your Friends