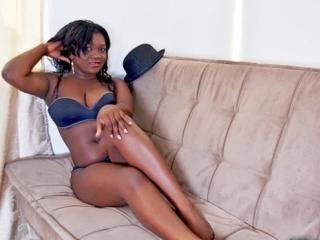 Hi sexy!! I'm EmiliSexy!
Hi there! Dirty female looking to play! 150 tall, 30 year old hottie here. Call me EmiliSexy. I like sex play.
Can you visualize what it would be like to see me open for you baby? Don't be shy, pull my hair, lick my toes. As long as you're hot for me I don't care.
Bye my little sex fiend. Or does private chatting make you as horny as it makes me…
Share EmiliSexy With Your Friends